British destroyed India's education system, says RSS chief Mohan Bhagwat
Bhagwat remarked in a speech that 70 per cent to 80 per cent of India's population was educated before the British took over, and there was no unemployment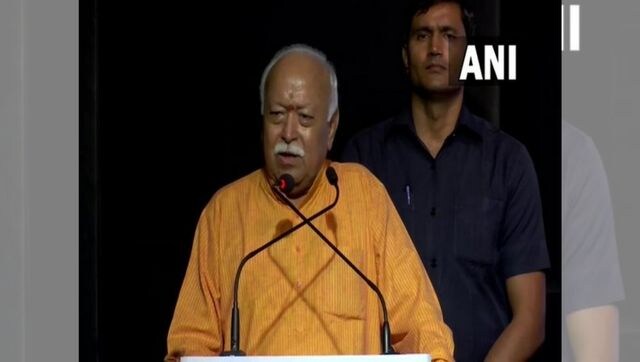 Rashtriya Swayamsevak Sangh chief Mohan Bhagwat on Sunday said that the British destroyed India's education system.
Bhagwat remarked in a speech that 70 per cent to 80 per cent of India's population was educated before the British took over, and there was no unemployment.
He added that there was no caste or colour discrimination because the educational system was geared at fostering independence in all students.
The British introduced the English educational system, which ruined the national education system of India, Bhagwat stated.
Bhagwat was addressing a gathering after inaugurating a multispecialty hospital in Atma Manohar Jain Aradhana Temple Complex on Indri-Karnal road.
"Our education system was not only for employment but was also a medium of knowledge. Education was cheap and accessible to everyone. Therefore, the society had taken all the expenses of education and the scholars, artists and artisans who came out from this education were recognized all over the world", he added.
The RSS leader underlined the value of education and the necessity for bettering the health and education sectors.
Bhagwat also praised the Atam Manohar Muni Ashram for its services, which included building a hospital to serve the public's health needs.
According to Bhagwat, the most important needs for our nation are universal health care and affordable education because both medical care and education are becoming more and more expensive.
"We are not those who live only for ourselves. Our culture and traditions contain a sense of Sarvjan Hitay-Sarjan Sukhay (welfare of all –happiness for all)", he said adding that only by strengthening the society, people can see good things happening in the country.
"If we want to be happy, then society has to be made happy", he added.
Read all the Latest News, Trending News, Cricket News, Bollywood News,
India News and Entertainment News here. Follow us on Facebook, Twitter and Instagram.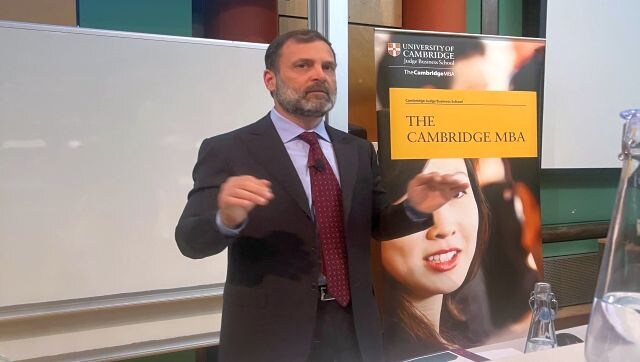 Explainers
Rahul Gandhi in his ongoing visit to the United Kingdom spoke about the attack on democracy in India at Cambridge University. The Congress leader's comment is just one of the many times he has targeted the country and the government while being on foreign soil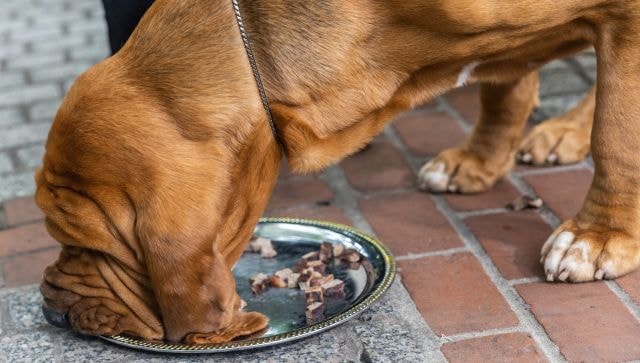 World
King Charles spaniels were loved by King Charles II so much that he didn't part with them. The movie 'Lassie' made rough collies very popular. But now these breeds are at risk and there is fear in the UK that they will die out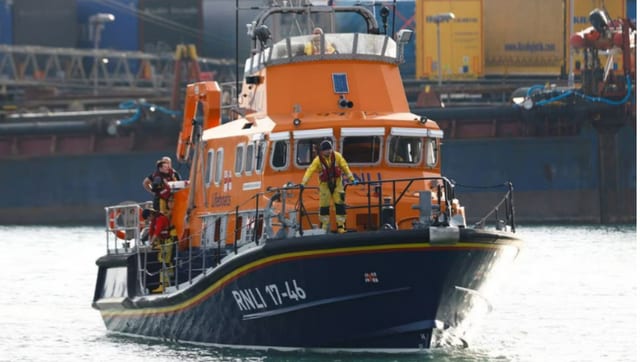 World
"Enough is enough. The British people want this solved," Home Secretary (interior minister Suella Braverman told The Sun. "They are sick of tough talk and inadequate action. We must stop the boats